The story behind this work.
Around September and October, Lanzarote is in off-season mode. As you can't go into these protected landscapes, busses are riding constantly in and out. Not now, it's quiet and desolated. Lanzarote's landscapes are as imposing as the are unique. The Timanfaya National Park is one of the most extraordinarily scenes in the world. The absence of vegetation, extreme ruggedness of the terrain and the beautiful colors make this work a simplified beauty.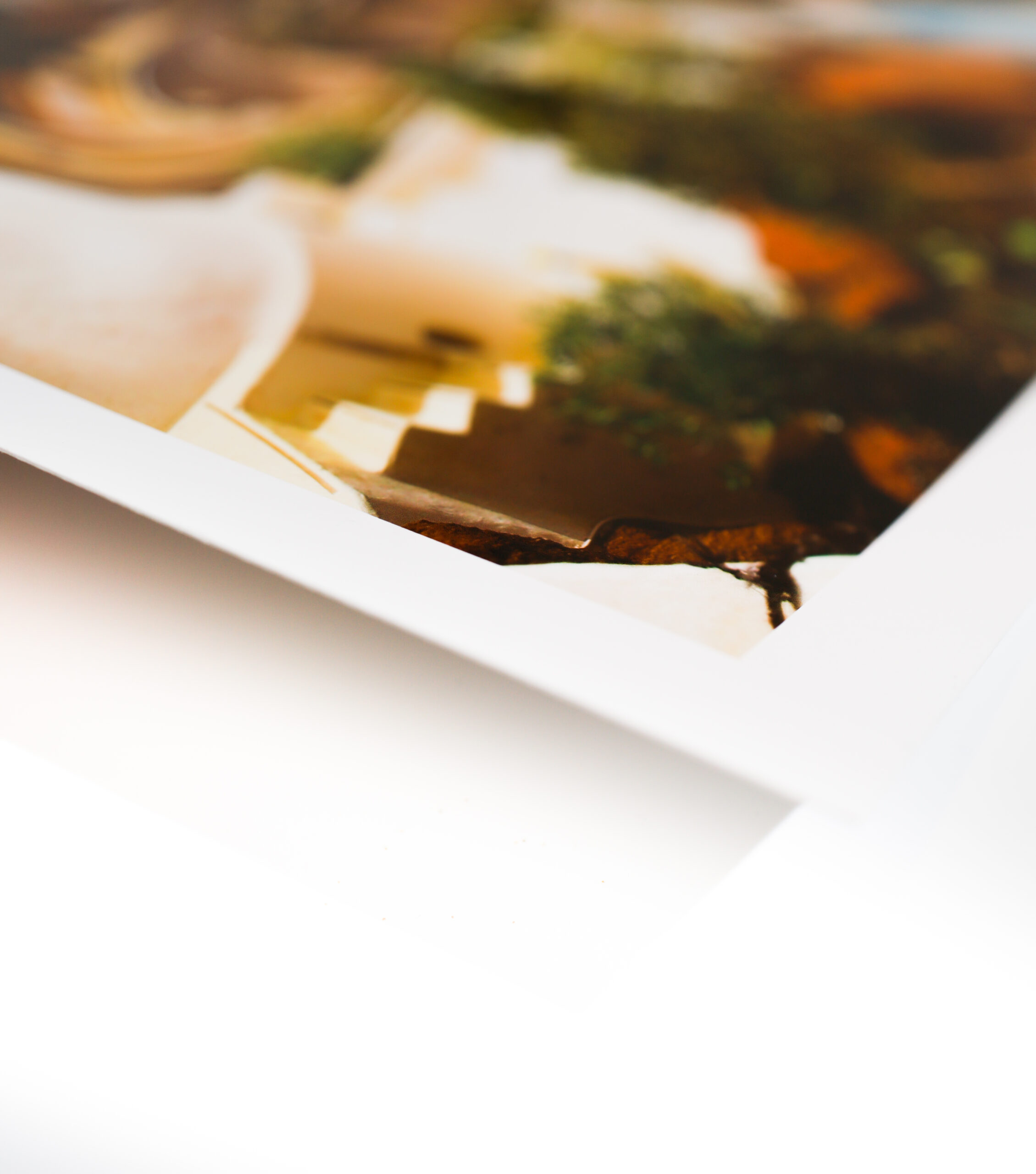 Printed on High-End Quality Paper
This work is printed on High-End Quality Paper. Museum-quality print made on thick and durable soft matte paper. Add a wonderful accent to your room or office with a HQ Art-print.
Be creative with this print.
Select the size of your frame, order this print and frame it yourself. Take notice to measure the frame you have.