The story behind this work.
The Canary Island have amazing views. It's a wonderful feeling when looking from one island to another. You kinda feel big in this world – the opposite of reality. The two islands you see, from the mainland are: La Graciosa and Isla de Montaña Clara.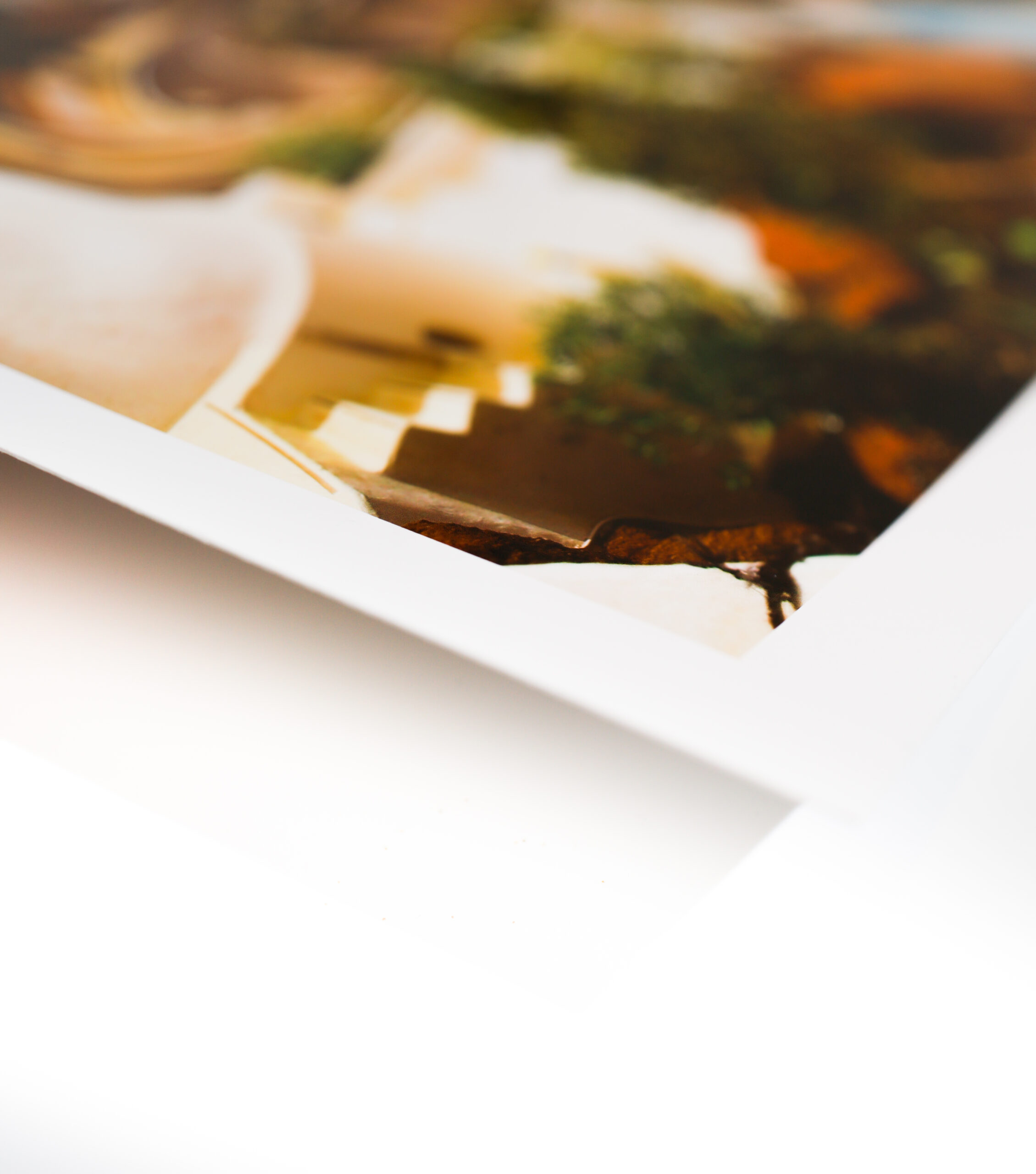 Printed on High-End Quality Paper
This work is printed on High-End Quality Paper. Museum-quality print made on thick and durable soft matte paper. Add a wonderful accent to your room or office with a HQ Art-print.
Be creative with this print.
Select the size of your frame, order this print and frame it yourself. Take notice to measure the frame you have.