The story behind this work.
I grew up in a small village close to Ghent (Belgium). It only has 800 civilians. At the age of 16-18 I needed to study and this view was my way-out. Close to my home there is a neighborhood called 'Daalmen'. In 2020, we went for a walk with my family. I had my camera with me and shot this wonderful view. Luckily me, there was a fisherman that gives the image balance and life.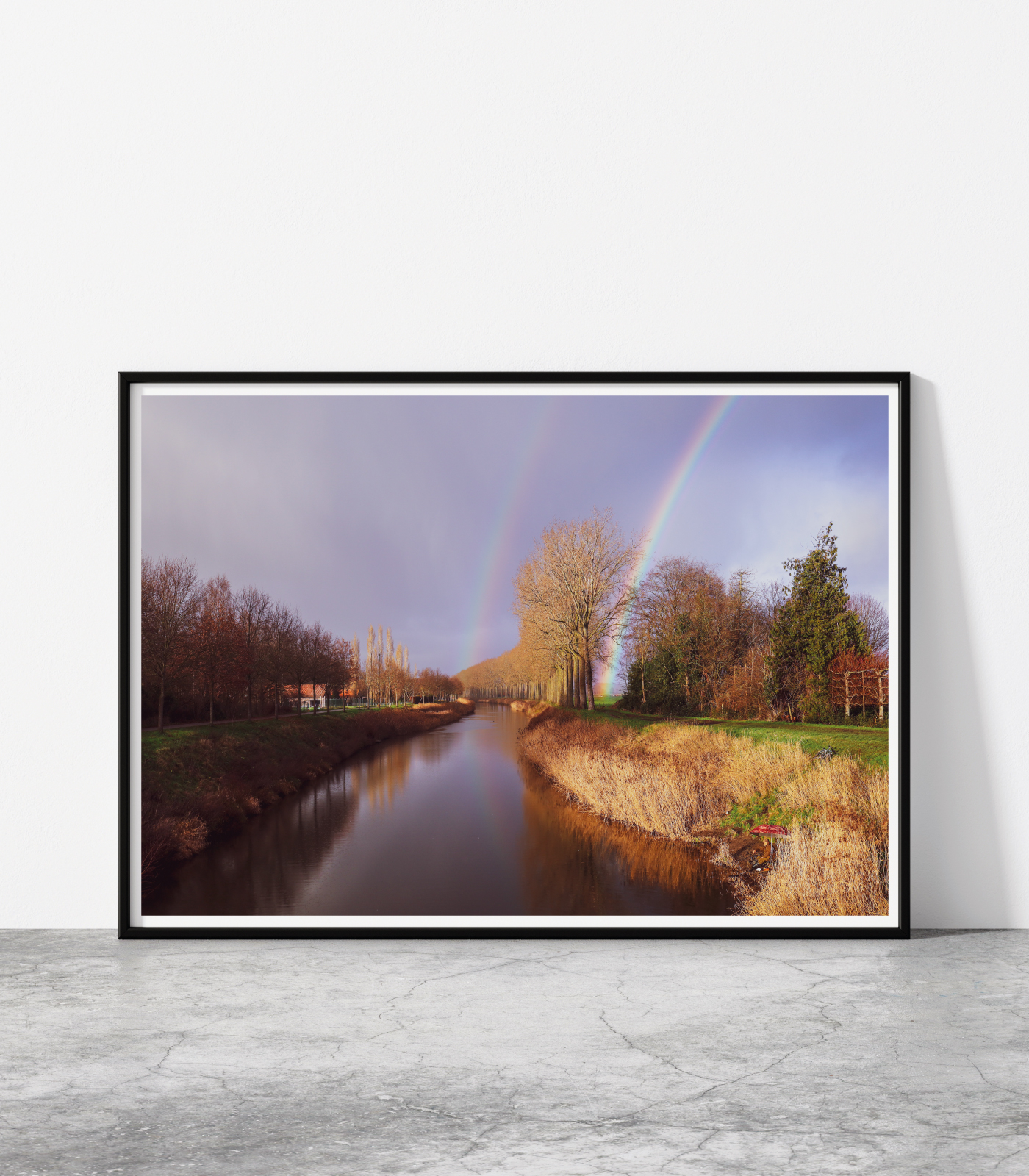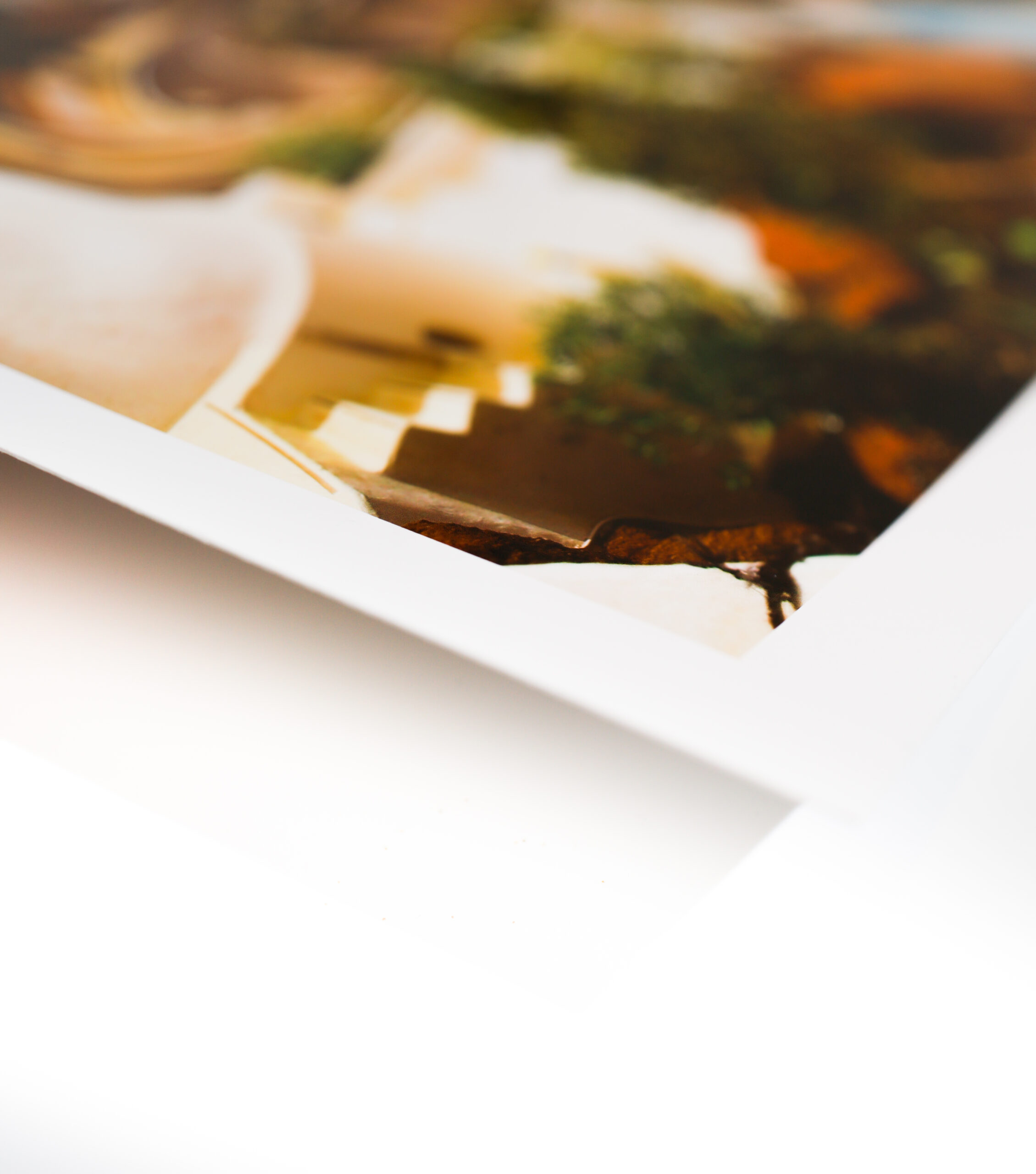 Printed on High-End Quality Paper
This work is printed on High-End Quality Paper. Museum-quality print made on thick and durable soft matte paper. Add a wonderful accent to your room or office with a HQ Art-print.
Be creative with this print.
Select the size of your frame, order this print and frame it yourself. Take notice to measure the frame you have.